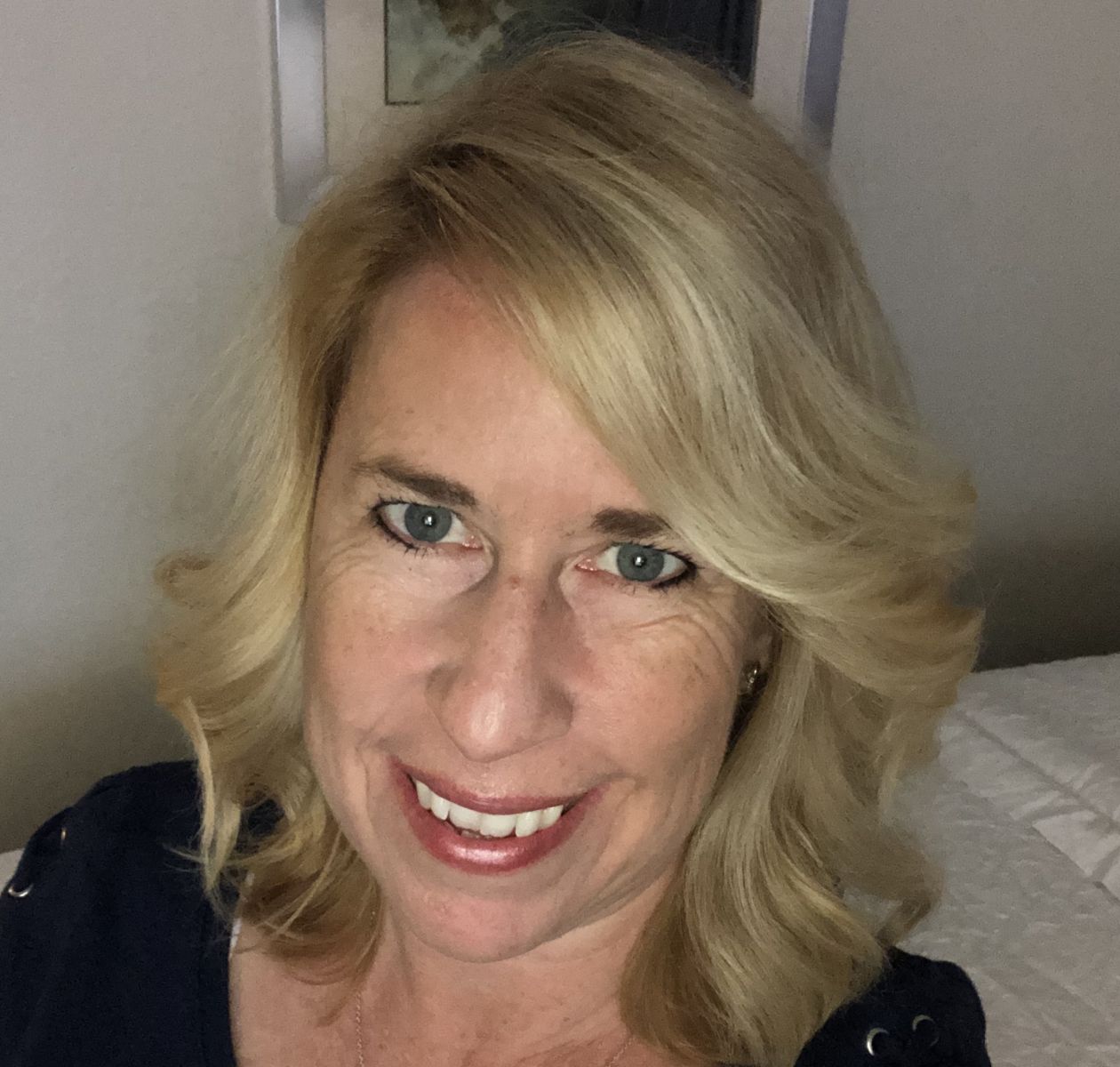 Welcome!
I am so excited to share my passion for healing with you!
My goal is to improve my clients' lives through Bowenwork and Massage. Living with chronic pain, anxiety or depression is not easy. Finding relief can be even harder. I believe that we all have the ability to self-heal and sometimes we just need a little direction. My job is to assist my clients in finding that healing space that is often so hard to achieve on their own. When you come to me, you are treated to a session custom designed for you and your needs. We talk about why you are here and what you want to achieve. Most of all, I link to source and follow the guidance given to me. I am not a healer, but I know how to link to the one who is :)
With 18 years of experience, I have found my niche. If you are looking for relaxation, rejuvenation, relief from stress/trauma/pain/depression/anxiety... then I can help. If you are feeling depleted and need to fill your cup, I can help. Trained in Reiki, Massage, Polarity, Healing Touch, Myofascial Release, Bowenwork, and many more modalities, I intuitively offer what you need on a given day. It may be the same each time or it may be different depending on how your body responds and what you are needing.
If you would like some time to relax and renew, please give me a call. Allow me to assist you on your healing journey.
Call or text to schedule an appointment at 207-329-8826
I am located at 57 Tandberg Trail in WIndham. Park in the same parking lot as Rustler's Steakhouse and I am in the gray building next to the road in front of the old Spectrum building. Walk in through the front door via the porch and I am on the first floor, second room on the left.
Blessings,
Lisa