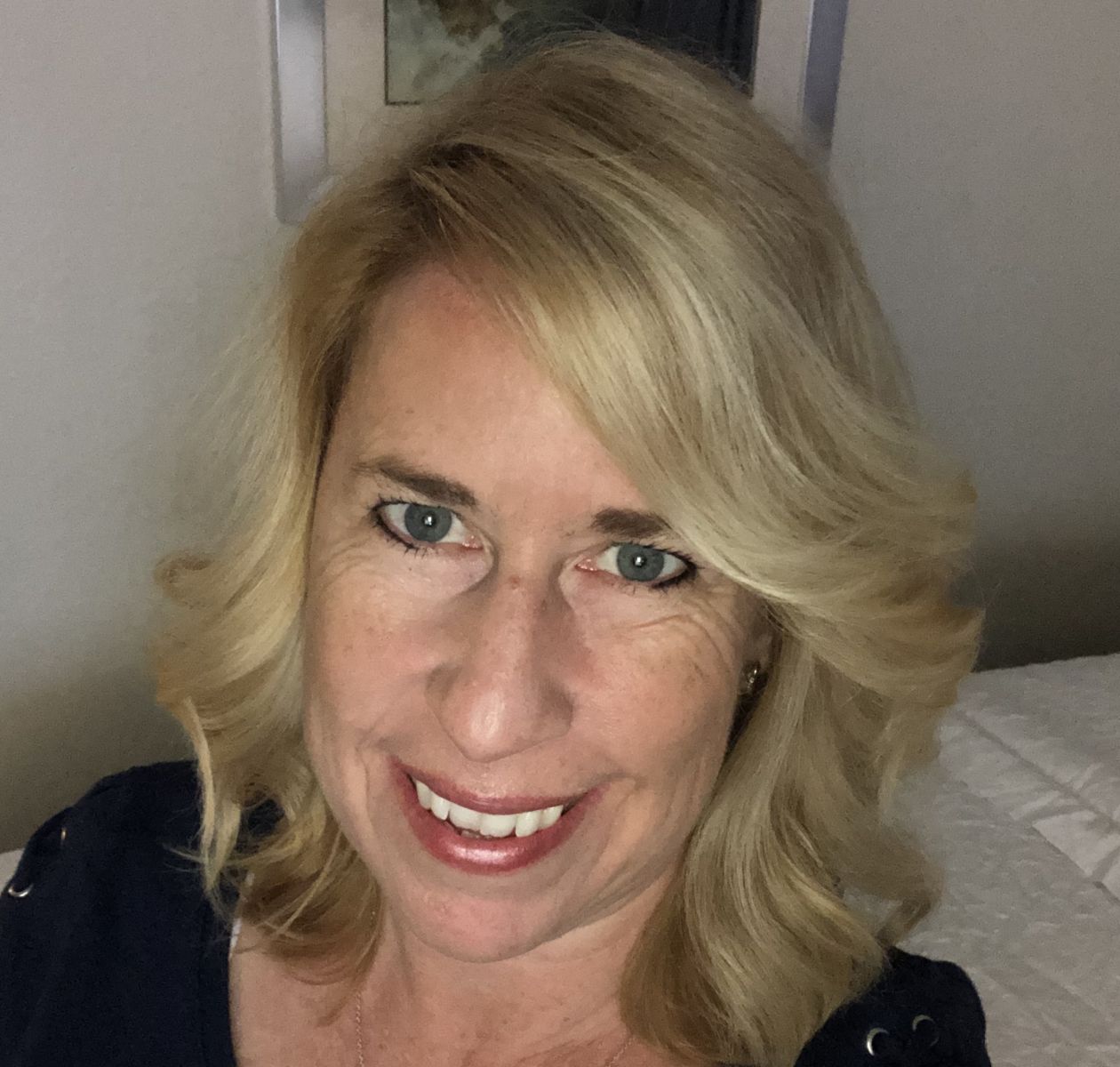 Welcome!
I am so excited to share my passion for healing with you! The past couple of years have taught me to be humble and never know when, where, or how healing will occur. Two years ago, I was in so much pain that I could only work one day a week. I love massage and the benefits it offers and was frustrated that I couldn't help people more. My arm was aching and my neck pain was making me dizzy most of the time. I tried massage therapy, chiropractic, and many other modalities. They all helped to a degree but nothing seemed to make a huge dent in my discomfort.
Then somebody mentioned Bowenwork to me. I decided to give it a try and boy am I glad I did! Within 3 sessions, the dizziness was gone and the arm pain disappeared!!! I couldn't believe it and could not wait to learn more. Two years later I am a Professional Bowenwork Practitioner and am loving it! The results people get with this work still amaze and astound me every day. It's gentle and so relaxing and can be done fully clothed, yet the effects are deep and lasting. I am so glad I gave it a try and found something I can use to help more people! It is especially effective for people with chronic conditions, concussions, and anxiety/depression.
I still love massage and feel that it offers something different. Some people need that nurturing touch and the benefits that massage offers. With sixteen years of experience, I am confident I can provide a relaxing and therapeutic massage that will also help with the healing process.
My goal is to improve my clients' lives through Bowenwork and Massage. Living with chronic pain, anxiety or depression is not easy. I believe that we all have the ability to self-heal. My job is to assist my clients in finding that healing space that is often so hard to achieve on their own. If you would like some time to relax and renew, please give me a call. Gift certificates are always available as well if you know someone who could benefit from Bowenwork or Massage but wouldn't call on their own. Let me assist you on your healing journey.
Call or text to schedule an appointment at 329-8826
I am located at 57 Tandberg Trail in WIndham. Park in the same parking lot as Gilbert's Chowderhouse and I am in the gray building next to the road in front of the old Spectrum building. Walk in through the front door via the porch and I am on the first floor, second room on the left.
Blessings,
Lisa