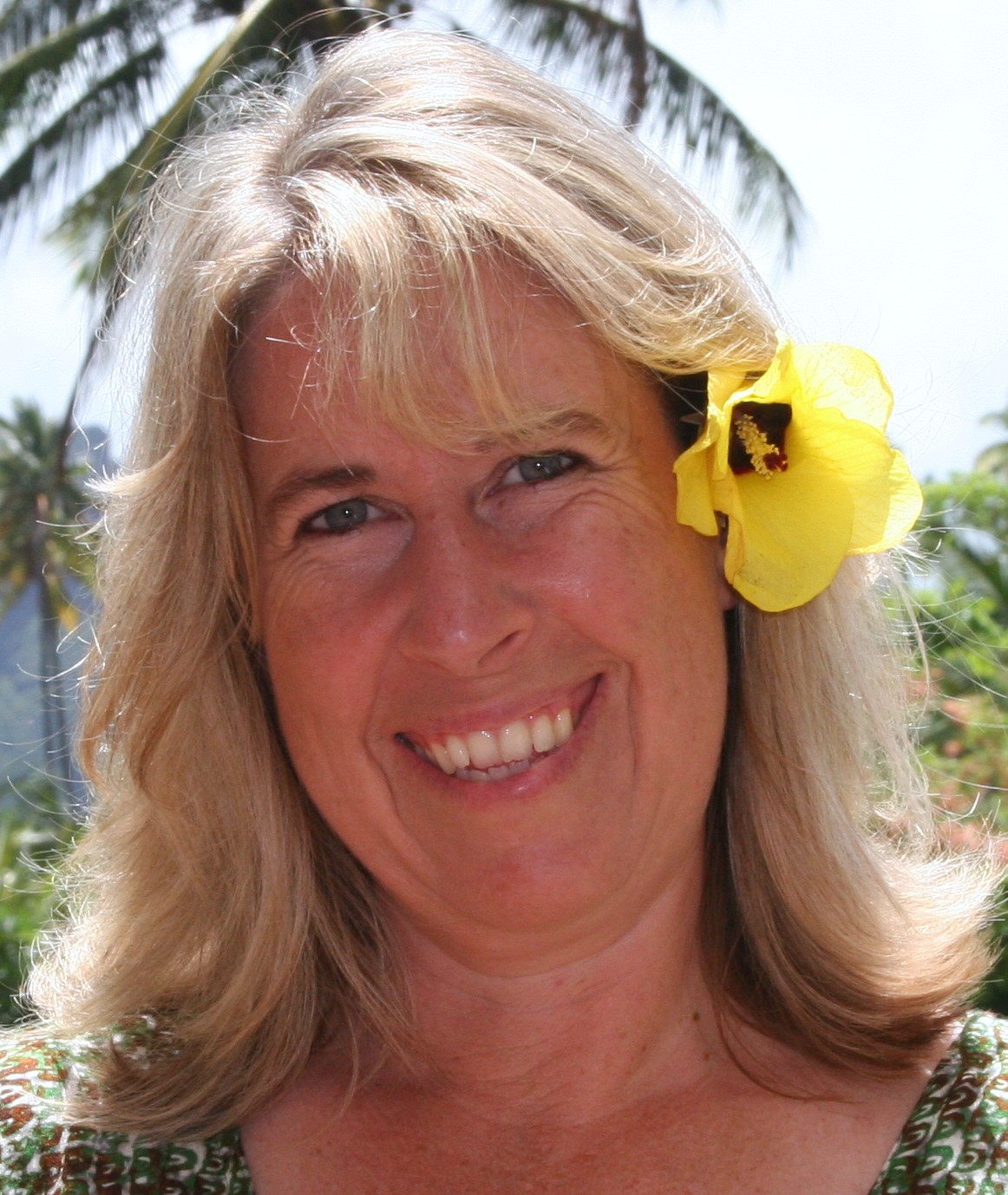 Welcome!

We all need a "time-out" once in awhile. Or should we call it a "time-in"? Time to relax, time to reflect, time to remember what it feels like to be balanced and at peace. Many of feel as if we are rushing from one thing to another with no break in between.
I encourage you to take a "time-out" for yourself. Those around you will thank you as well. Whether you are seeking a sanctuary for healing your emotional needs or your muscles are screaming for some attention, you have come to the right place.
With twelve years of experience in Massage, Myofascial Release, and Energy Therapy, I can meet your needs today and help you feel like yourself again... like the self that you may not even remember! Listen to your body.. those aches and pains are trying to tell you something. Let's work together and create a plan to make you feel whole again.
Call or text to schedule an appointment at 329-8826 or schedule online below
I am located at the same space as Vitality Massage next to Gilbert's Chowderhouse in Windham at 57 Tandberg Trail in the building next to the road. Walk in and I am the second room on the left....
Blessings,
Lisa