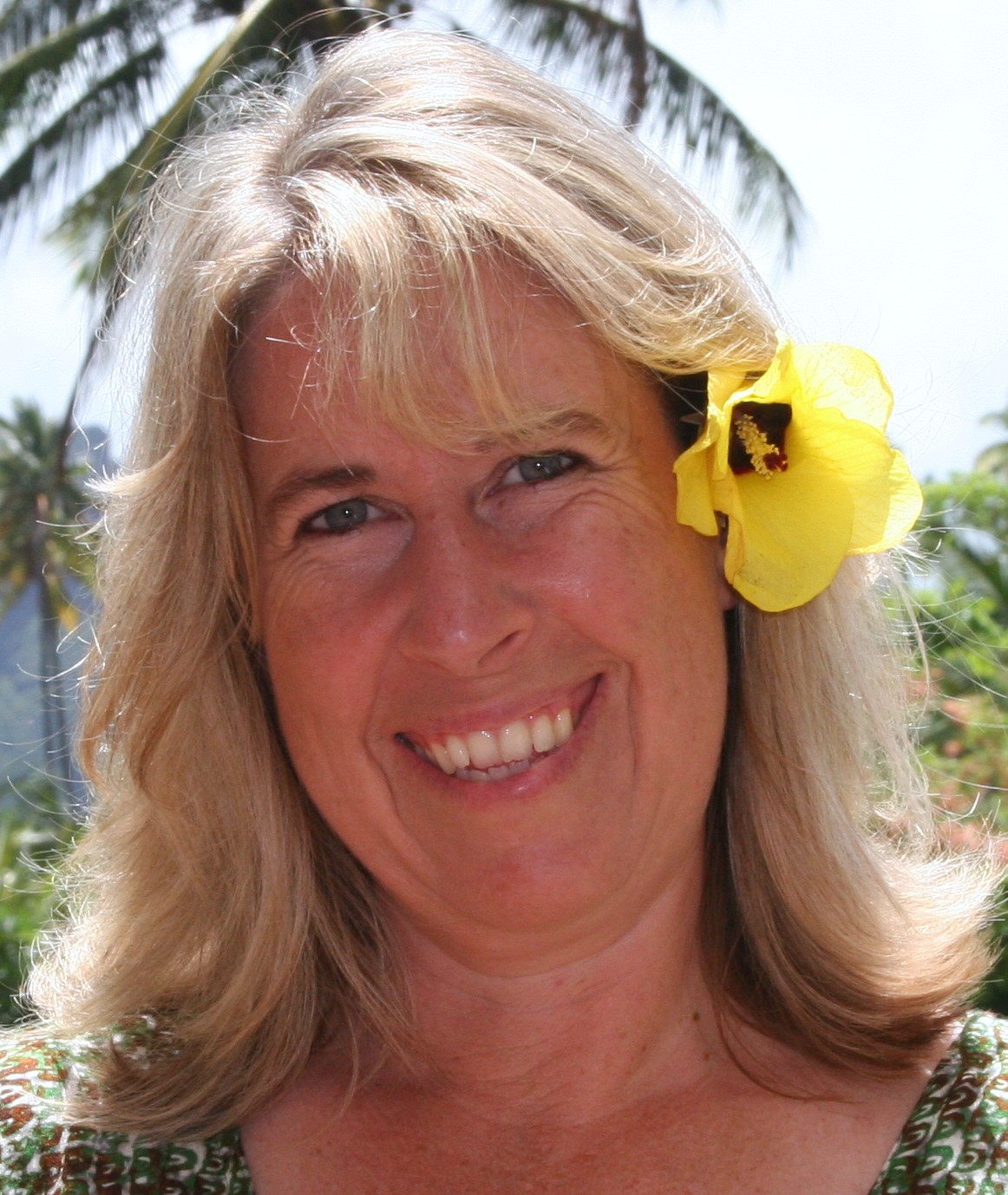 Lisa DeFosse, Licensed Massage Therapist
Reiki Master Teacher
Energy Healing
I graduated from Spa Tech Institute in 2005 with a certificate in Holistic Massage. My training in Polarity led me to study Reiki and in 2012 I received my Reiki Master Certificate. I have also studied John Barnes Myofascial Release extensively, attending three classes and a one-week intensive working side-by-side with John Barnes himself. I have taken numerous classes in advanced neck massage, muscle testing, Healing Touch, and more. My goal is to combine all of my training and experience to create a customized healing session for my clients.
For ten years I worked in a Complementary Therapy Program at a local counseling agency providing massage and energy therapy to those referred for these services. This work allows me to help adults and children who need to connect with their bodies again and heal from the inside. Teaching about energy healing and the mind/body connection is something I have been drawn to in the past few years and am grateful to have this opportunity within my job.
I am currently taking classes to receive my certificate in Bowenwork. My goal is to become a full Bowenwork Practitioner. I am almost halfway through the classes and have found this modality to be a profound way to reset the body. Some of my clients have achieved amazing results in as little as one session! I am so grateful to have found this work and be able to offer it to my clients
I live in Windham, Maine with my husband and three sons and enjoy all things spiritual in nature. I enjoy hiking, dancing, baking and spending time with my family. I have recently launched a nonprofit called The Healing Tribe to connect those in traditional therapy who need bodywork with professionals in the field (massage, bowen, reiki, etc) who can help them at no cost to the client. I am a woman who is learning and growing everyday, on my own journey toward healing and reaching my highest potential. I would love to help you on your healing journey too.
Call or text 329-8826 to schedule an appointment